In order to provide a complete solution, Le Guellec offers additional services performed in-house.
Le Guellec also have a network of approved subcontractors for instances when the process is not possible in house, to enable Le Guellec to offer the full solution.
Precision Cutting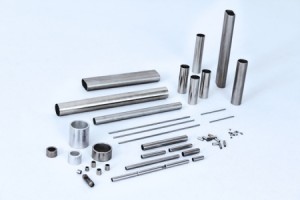 Completely integrated within its production process, , precision cutting combined with different deburring operations helps Le Guellec to produce high quality parts.
Mastering different cutting techniques, Le Guellec can offer the best solution to customer's requirement in terms of quality but also cost.
 Finishing operations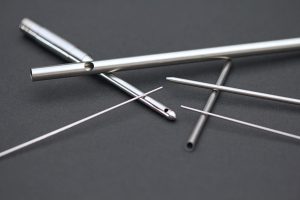 Le Guellec have vast experience and expertise in terms of finishing: flaring, necking, 2D and 3D bending, machining, polishing.
These services are particularly dedicated to small and medium quantities.
Surface treatment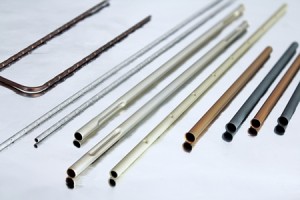 In order to guarantee Le Guellecs products for use in corrosive environments or to improve their properties, Le Guellec can offer on request Passivation, Sand blasting, Zinc plating, Nickel plating and other surface treatments.
The Passivation unit has been accredited by NADCAP.