Fields of Application
In a world where there is a demand for products with smaller dimensions, Le Guellec find more & more applications for precision tubes & profiles.
These custom made products fit perfectly into assemblies and sub-assemblies which demand precision, reliability & innovation.
Download our Applications data sheet
Precision tubes & profiles in the aeronautic industry
As a leading supplier of OEM & Repair Stations, Le Guellec are a key partner for the production of precision tubes & profiles in the aeronautics industry.
Their products are found in both European and International Aircraft Programs. Today, 45% of its products is dedicated to Aeronautic applications.
This significant development has been possible thanks to:
– Highly qualified staff,
– Innovative Technologies,
– Continuous Investment in Lean Manufacturing processes,
– NADCAP accreditation for special processes (heat treatment, chemical processes).
– High quality products & service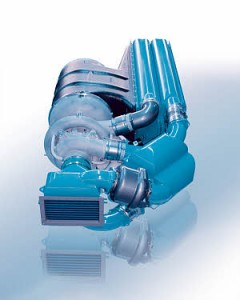 Aerospace Applications:
– Tubes for Heat Exchangers,
– Temperature sensors,
– Pitot tubes,
– Linear displacement sensors,
– Metal O'Rings.
Other industrial applications for precision tubes & profiles
Precision tubes & profiles are present on many Niches Markets: precision engineering, medical, automotive equipment, electronics, telecommunications, electrical appliances etc…
Few examples: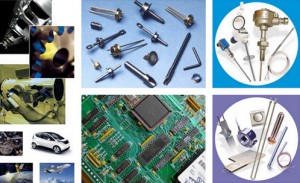 – Measurement & control devices,
– Medical Instruments,
– Exhaust Sensors,
– Electronic tubes.